SERVICES
Eye Gallery's talented staff loves to talk eye wear–frame design, lens technology, sunglasses, you name it! Our opticians have a keen sense of style, and the technical know-how required to choose the right frames and lenses for you. Determining which lenses best meet your needs and expertly measuring them are all part of our service. After you receive your glasses, we are always happy to provide adjustments and tune-ups at no charge.
Visit our gallery to view photos of our fabulous clients in eye wear from Eye Gallery.
STYLE
At Eye Gallery we keep in mind that everyone has a different style. Some may want frames that are a statement and act as a piece of art on their face while others prefer a more minimalist approach to their eye wear. Either way, at Eye Gallery we have something for everyone. Many of our vendors are small and independent, just like us! There's just one constant, every frame is hand picked with our patients in mind!
We often have trunk shows featuring our favorite designers. Follow us on Facebook and Instagram for all the latest news.
Here is a list of our eyewear designers: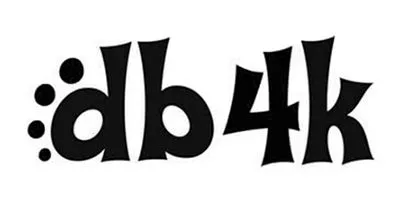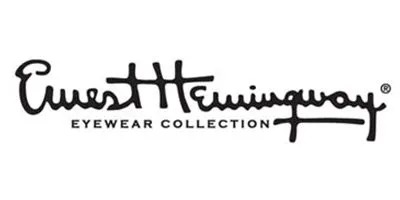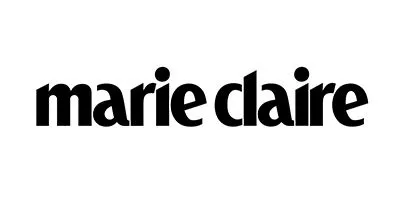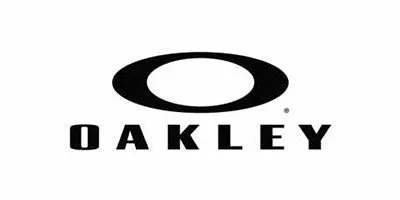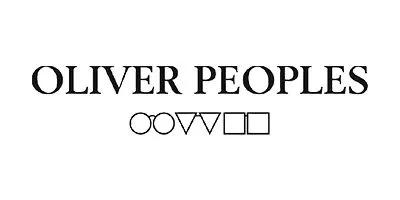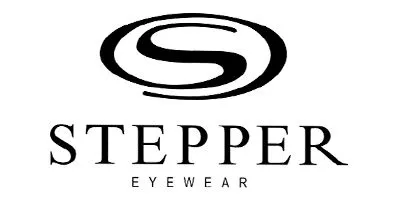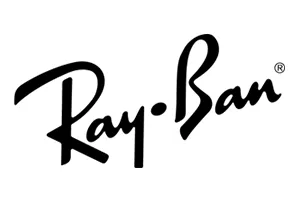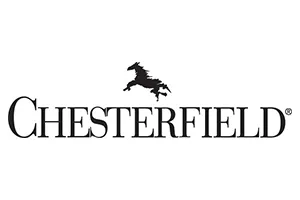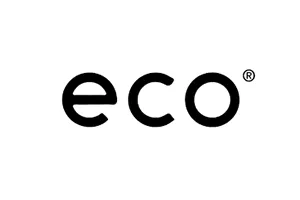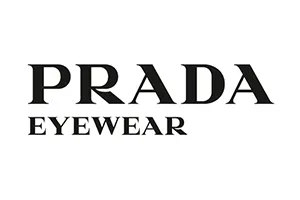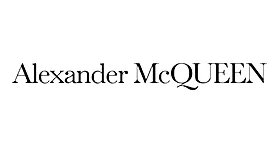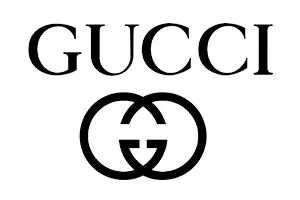 ---