Eye Gallery Offers Information on Glaucoma Surgery
Glaucoma is a progressive eye disorder that is frequently associated with aging, but it can also affect younger individuals. Because the disease affects blood vessels and nerves in the eyes, it must be monitored carefully to prevent vision loss. Glaucoma surgery is sometimes required for advanced cases. At Eye Gallery at our Prosper location, we provide comprehensive optometry care, including monitoring of glaucoma progression.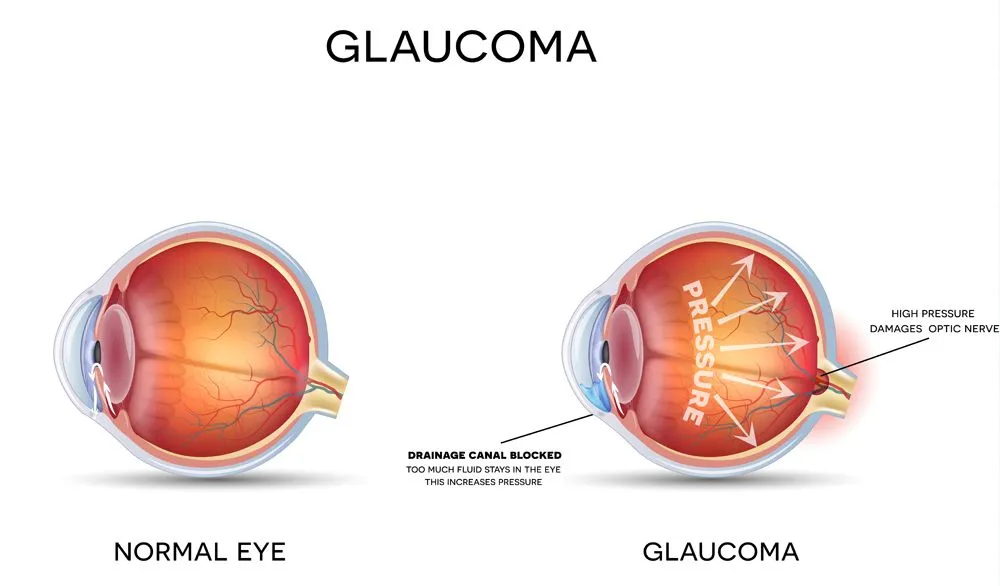 What Is Glaucoma?
Glaucoma is a group of eye diseases that can lead to vision loss. The condition can cause increasing pressure on the optic nerve that is needed for normal vision. It can cause loss of vision at the periphery of your visual field or in the central vision.
What Are the Symptoms of Glaucoma?
In many forms of glaucoma, you may not experience any symptoms at all until the disease has progressed. This is why regular eye exams are so important to detect eye problems in the early stages, when treatment can slow the progress of the disease. Some types of glaucoma can cause blurry vision, haloes around objects, headaches, eye pain, eye redness, and nausea. If you experience any of these symptoms, make an appointment with your eye doctor immediately to determine the source of the problem.
How Is Glaucoma Diagnosed?
Your optometrist uses special equipment to measure the pressure in your eyes. These measurements can indicate the early stages of glaucoma, so you can begin treatment that will slow the progression of the disease. Prescribed eye drops can help to slow the progress of glaucoma, but sometimes surgery is needed.
What Glaucoma Surgery Procedures Are Performed?
Glaucoma surgery is generally indicated when eye pressure worsens enough to threaten the optic nerve that is needed for normal vision. In this case, you will be referred to an eye surgeon who will perform procedures to reduce pressure in the eyes by increasing the amount of fluid that drains from the eyes. A number of different types of procedures are done for this purpose. Your eye doctor will determine the right procedure for your needs. After surgery, you will administer eye drops for a few days to prevent infection and reduce swelling.
Make Eye Gallery Your Optometrist in Prosper, TX
Dr. Harrelson and Dr. Doan have extensive training in optometry and glaucoma care and provide the highest quality eye care for all their patients in Prosper, TX, and the surrounding communities. We offer many services, including eye exams, eyeglass fitting, contact lens fitting, dry eye treatment, and LASIK eye surgery consultation. Contact Eye Gallery at our Prosper location at (214) 305-4020 for an appointment to learn more about glaucoma and its treatment to protect your vision as you age.